By Linley Mackenzie
(this article first appeared in the Galway Advertiser)
'A lot done, more to do' – Connacht, after an opening 10 week series of fixtures, has discovered some late form to move up to fourth in the PRO14 conference table.
But it has been something of a slog for new coach Kieran Keane, who admits this mini break could not have come soon enough.
"I didn't have any grey hair when I arrived, but yeah, the break is certainly coming at the right time for me, and I think it's probably coming at the right time for the players too."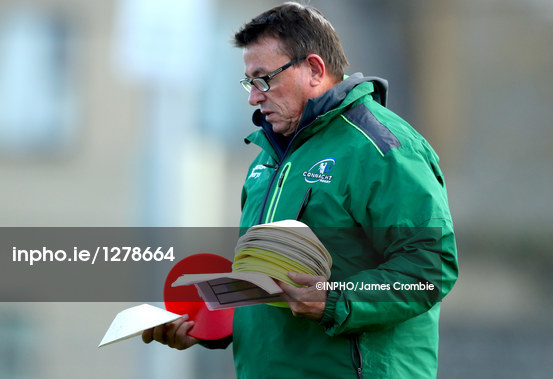 Steep learning curve
The former school teacher's mid term Connacht report reads "average, must do better," if the club is to qualify for Champions Cup next season.
And it has been a steep learning for both players and coach to change the four-year habits from the Pat Lam era – as much "mental" as structural.
Thus despite the break for the Autumn Series, there was no immediate rest for the players who were back in training this week on those elements Keane says are "non negotiable".
And he had some pretty harsh words for his players
High standards
"I set high standards and I want the boys to do really well, and there are some non negotiables that need to be fixed – for example our exit strategies. We have worked tirelessly on that for 10 weeks and we are still struggling with it. We have to get that part of our game right. We will get found out if we don't address those things."
"Our tackling is not where is should be. We have a great defence coach who works tirelessly, and I really feel for him for the effort he has put in. It's brought about a bit of change, but courage? You can't coach courage and stuff like that, so it's difficult for him."
Positives
There are positives – most notably an ambitious attack.
"We have created pretty good ambition which was really lacking in the first three or four weeks. Everyone was shuffling sh*t to be honest, and now they basically have an edge. I think they are enjoying the way we are playing, but it's a 15 man thing.
"That has been up and down, we've made some progress, but our counterattack is a little tame and our kicking game has been a concern."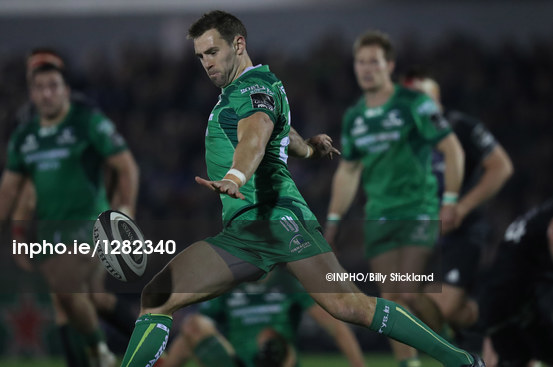 Some of the attacking edge and a sensible kicking game were evident in Connacht's latest win (23-15) over the Cheetahs at the Sportsground on Saturday evening.
Intelligent
The home side produced after an intelligent first half, and although the visitors attacked with pace and intensity for long periods, Connacht's defence stood up to the task, while some intelligent kicks kept the pressure on the visitors.
Thirteen points from the boots of Craig Ronaldson (8), Jack Carty (2) and Steve Crosbie (3), allied to a try in each half, from Niyi Adeolokun and Tom McCartney, were enough to bag the four points and close the gap on the South African side who are above them on the Conference A table.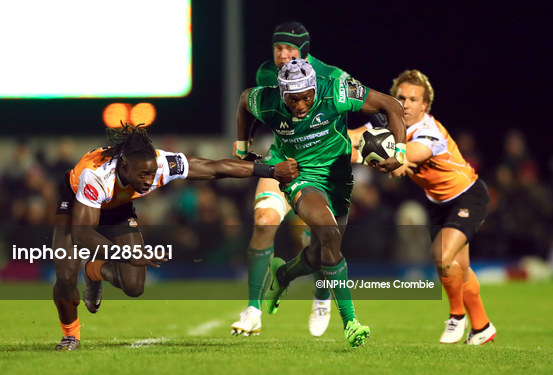 The first try epitomised the handling skills practised under former skills coach Dave Ellis, and the fancy footwork of Adeolokun in his first start of the season, skinning right wing Luther Obi on the outside and jinking inside the fullback before touching down.
Patient
The second was a well-worked series of patient attacks from a Tom McCartney line-out. Adeolokun and Tiernan O'Halloran found space up the left wing, followed by a series of drives, notably by the forwards James Cannon and Quinn Roux, before experienced McCartney crashed over for a 20-3 lead.
The second half was not as composed or as clinical as the first. In part due to personnel changes which saw Matt Healy in the centre and Finlay Bealham moved to the back row.
The Cheetahs, however, crossed for two late tries, including an eighth for the championship's leading try scorer Makazole Mapimpi.
It prompted Keane to suggest Connacht were slipping back to old habits.
Hard done by
"To the victor goes the spoils, but the Cheetahs can feel a little bit hard done by. I thought if the game had gone any more minutes, they might have scored again. I thought we were starting to make massive defensive strides against Munster, but it's a real head-scratcher why we reverted back to pretty average D from the previous week."
Connacht's scrum, however, remains a solid platform from which to score. Eoghan Masterson, just returning to form from a lengthy injury, and Eoin McKeon, unfortunately another back row player now injured (hamstring), continue to produce in the back three. O'Halloran, who missed out on Irish team inclusion due to earlier injuries, received the man of the match award.
While Niyi Adeolokun, "the star of the show both in attack and defence", and flanker Naulia Dawai, were welcome returnees to the squad.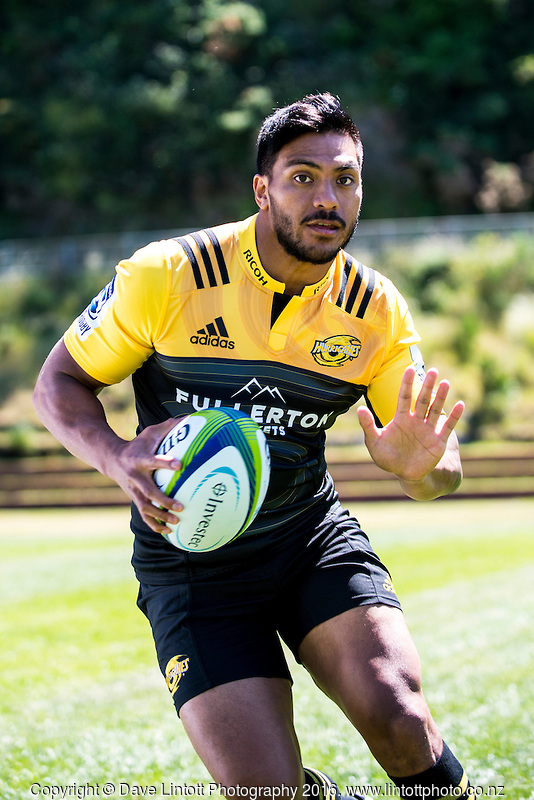 Connacht is also hoping former NZ Sevens player Pita Ahki will arrive next week if paperwork is completed, boosting the midfield in the absence of Ireland's Bundee Aki.
Realistic
If the PRO14 ended after this opening block, Connacht, fourth in Conference A, would qualify for Champions Cup rugby – the Cheetahs, currently in third place, are not eligible next season.
"The last four games I am absolutely pleased for the club and also for the boys," says Keane. "They have got four wins, and we have a little more belief and a bit more bounce. But we still have a lot more to do to be realistic about trying to qualify for things. We are going to have to lift our game quite a good bit more to be fair."